Users, Roles & Security Management
Ensuring data access control is integral to the success of any information system. Conrep provides intuitive user management screen to manage users, security roles, access levels and other advance security settings.
Comes with industry specific pre-defined roles and associated access levels
One user can have multiple roles, Dashboards & Menus
Provide access to Create, Read, Edit, Delete and Print/Email/Export selectively
Override security controls at user level to accommodate any exceptions
Use advanced criteria to control access to records meeting specific conditions
Restrict user logins based on IP address or within Office IP Addresses
User activity & Login activity reports
Audit trail & Record change history reports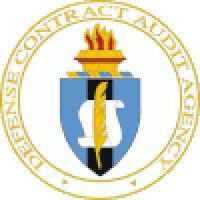 CONREP is fully DCAA compliant.
CONREP has been independently audited to ensure full DCAA compliance across all modules.