Though you get CONREP completely pre-configured to meet your most common needs, you can always
configure it to support your company's unique business functions

using our various configuration tools.
Event based & time-based alerts coupled with email triggers relieves you from performing additional tasks of notifying other stake holders or even keep track of actions to be performed at a specific time. For Eg: Get scheduled email triggers on any document which has an expiry date or get an active employees report every month delivered to the management.
Automatic delivery of reports at scheduled intervals
Event based alerts can be triggered based on record created, updated, deleted or on-demand
Facilitate effective collaboration within team
Facilitates automatic reminders, past-due notices & other alerts
Job scheduling tools allow you to perform actions repetitively at specified intervals
Notify users of certain actions with pre-defined email templates
Send emails to record specific, condition based or selective recipients
Supports user level customizations
Use pre-existing watch-rules or create your own to audit your data and create alerts such as missing data, documents, expiring documents etc.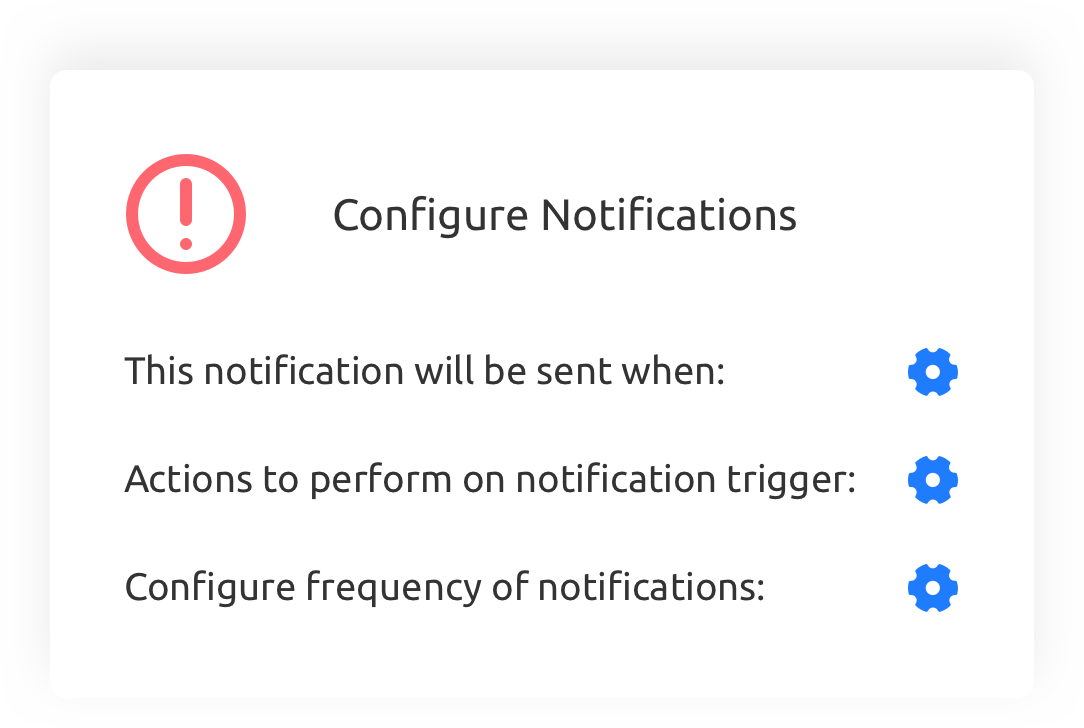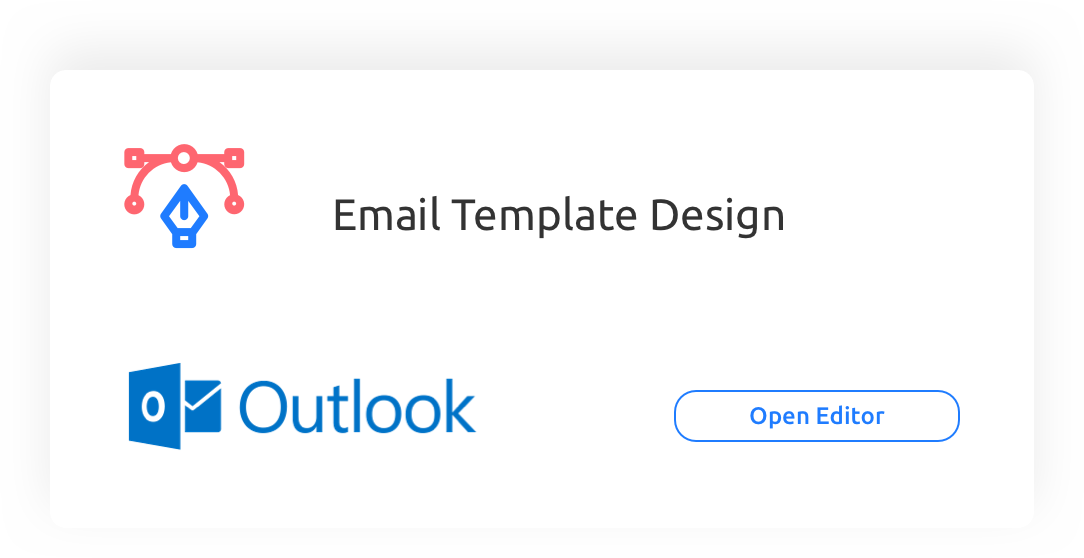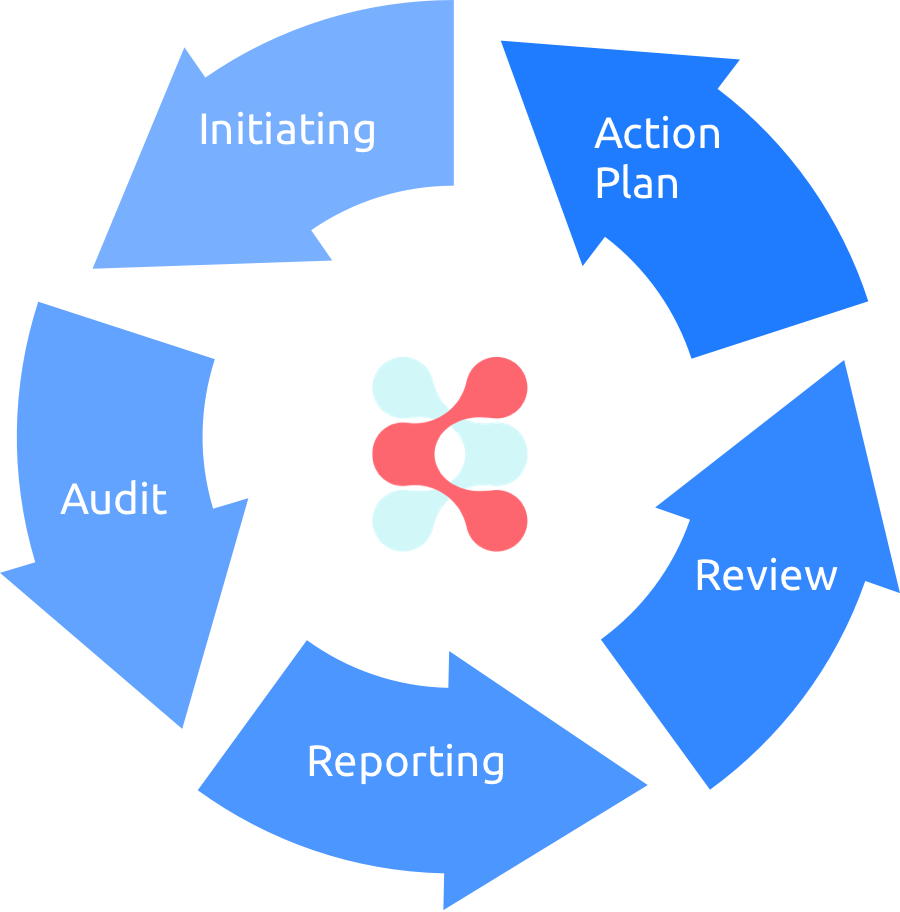 Audit Trail & User Activity Reports
Maintaining a complete audit trail for each record throughout its life cycle is important, not only for internal analysis and process optimization but also for compliance with industry standards and regulations.
Maintain the history of every action performed for a record throughout its life cycle
Record & Field history reports to track who made changes, what, when, and to which fields
View deleted documents and restore them
Daily login activity & User activity reports
Track user attendance, sign-in/sign-out along with IP Address details
Protect your organization in legal situations with a proven record of the actions executed on a given document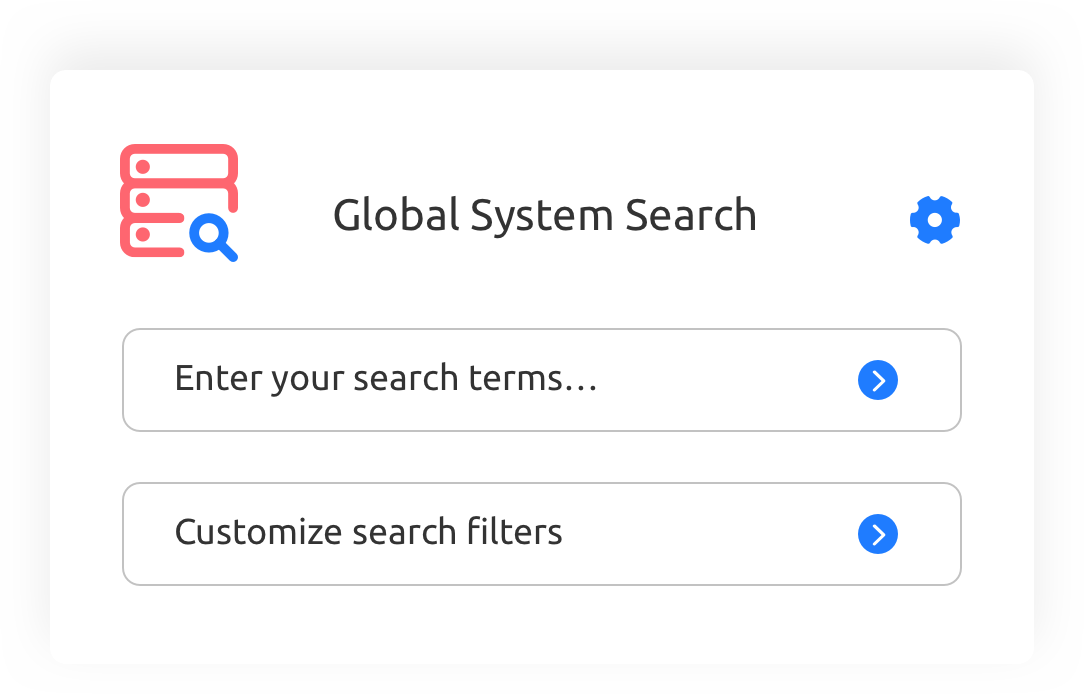 Global Search With Drill-Down Details
Our newly released global search engine will help you locate any record across the system using the keyword search and users can further drill-down into details of the result records.
Searches across all modules and most of the fields
Drill-down options to access details and complete tasks
Users can customize searchable fields
Instant indexing to search most recent changes
CONREP provides a common interface to Import, export, print or email data from the system. Data can be exported easily in multiple formats from any CONREP report.
Pre-defined import formats to reduce import errors for major modules.
Security controls to limit users from import, export & print options.
Easy to export, print or email options from any report/list.
Maintain a log of all prints, emails and exports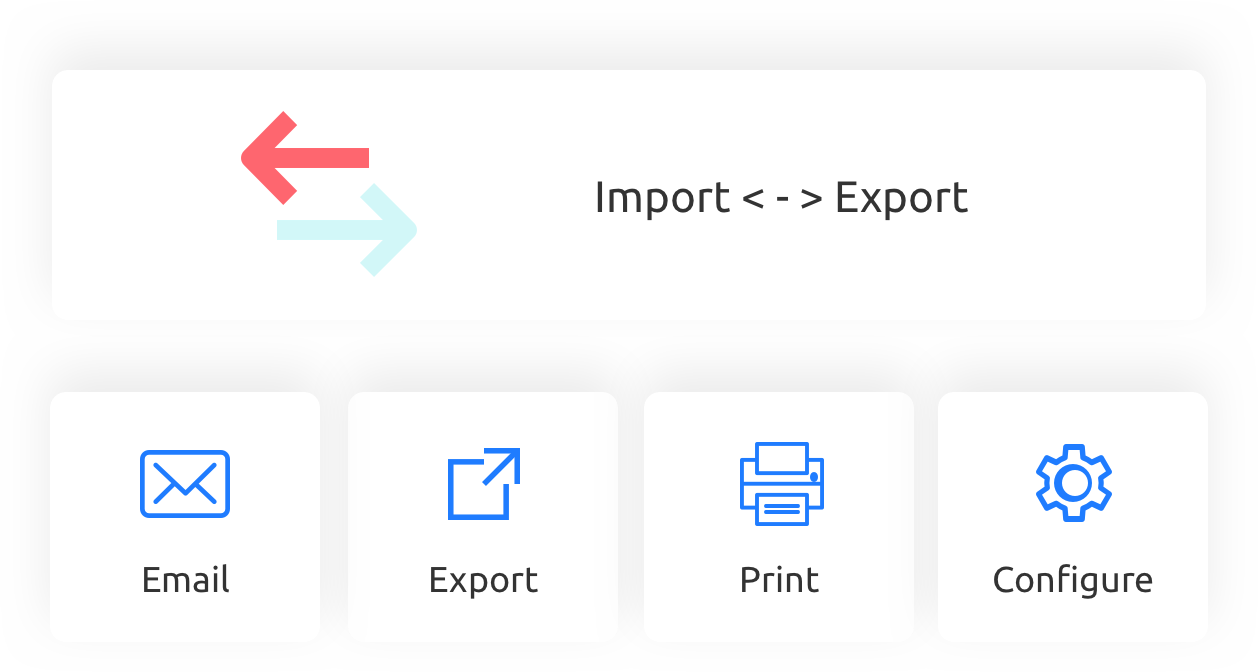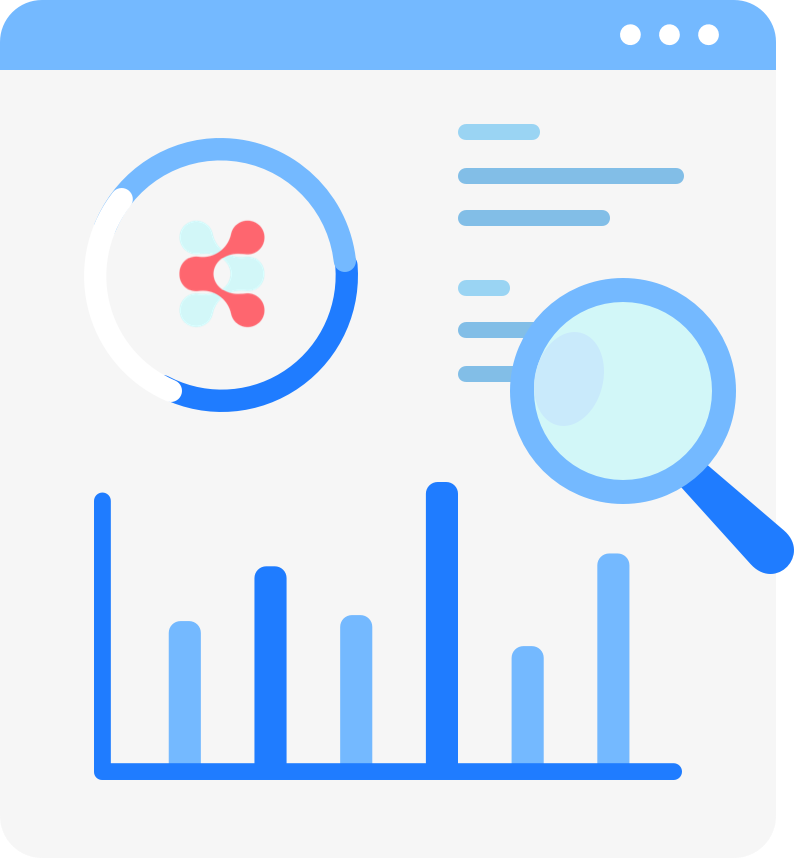 Integrated Assessment Tools
Designed as a Candidate assessment tool, it can also be used for selection tests, Employee Appraisal reports, Requisition assessments, interview feedback and customer feedback.
Define assessment templates with list of questions/possible choices along with weightage.
Supports scoring mechanism against selection criteria
Supports various field formats & question types
Integrated with mass mailing tools to send out assessment links to target groups
Automatic generation of assessment reports
Our intuitive mobile app makes it easy to access your data, reports and to perform certain tasks on the go.
Search database and access details, notes & activities
View, follow-up and schedule activities
Employees / Consultants can enter the timesheets & expenses on the go
Integrated ticketing system
Access open jobs, search and submit candidates
Access key reports on the go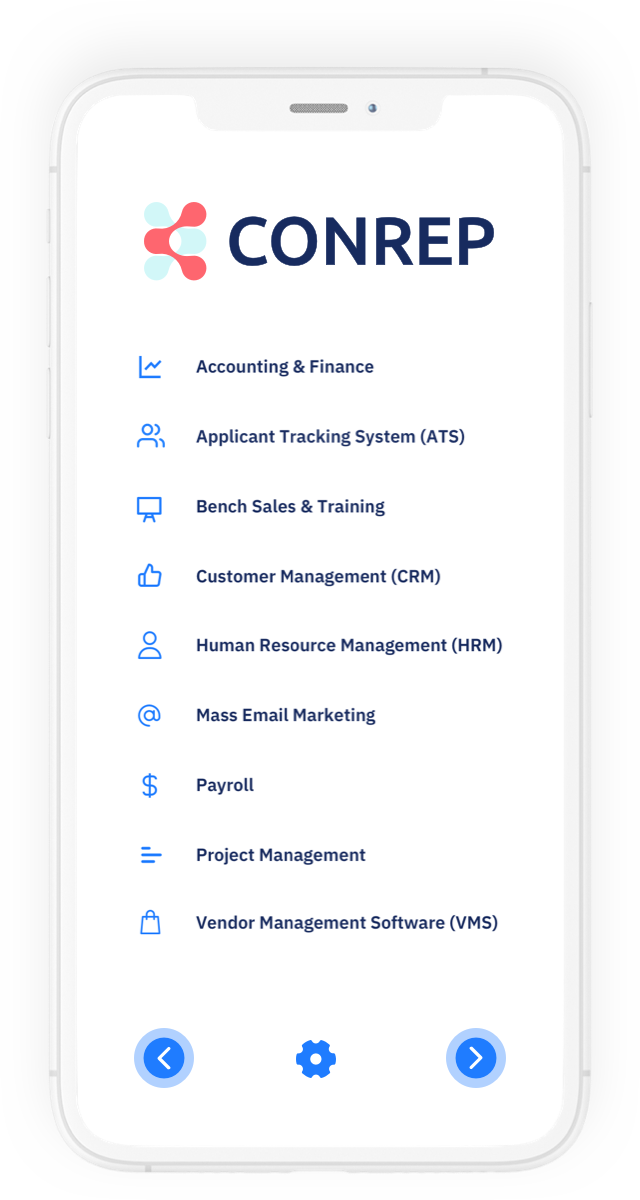 Reporting With Easy Filtering Options & Customizations
Stay on top of your key operational metrics. CONREP'S Reporting options lets business users get the desired information when they want, by combining effortless report building with powerful analytical capabilities.
Industry specific canned reports
High level summary reports & charts
Easy filtering options to slice-and-dice report data
Drill-down capabilities to detailed reports
Comprehensive security model assures that only the right users have the right access
User-level customizations
Easy options to print/export/email reports based on user access controls
Automated email delivery of reports based on your needs
Track Multiple Entities / Companies Under One Setup
CONREP lets you add divisions for each legal entity/division/location and respective data in each module. This will help you consolidate the data & processes of multiple entities in one instance without compromising cross-entity security.
Track multiple divisions/company data
Limit user access to one, multiple or all divisions
Reporting options per selected division(s) or across all divisions
Supports multiple countries & currencies
Supports division specific user email/signatures (to use in emails)
Users, Roles & Security Management
Ensuring data access control is integral to the success of any information system. CONREP provides intuitive user management screen to manage users, security roles, access levels and other advance security settings.
Comes with industry specific pre-defined roles and associated access levels
One user can have multiple roles, Dashboards & Menus
Provide access to Create, Read, Edit, Delete and Print/Email/Export selectively
Override security controls at user level to accommodate any exceptions
Use advanced criteria to control access to records meeting specific conditions
Restrict user logins based on IP address or within Office IP Addresses
User activity & Login activity reports
Audit trail & Record change history reports

Though CONREP comes with industry specific workflows pre-configured, you will have the flexibility to customize the workflows as per your business needs. CONREP workflow tools help you manage, automate and optimize your workflow and processes and thereby drive efficiencies.
Track Workflow steps and sub-statuses
Enforce field validations & standards while making the status changes
Integrated with Alerts & Notifications for subsequent actions
Associate workflow actions with individual users or user groups
Restrict/Allow certain actions based on existing status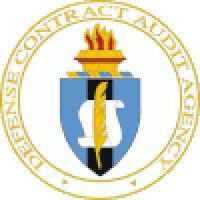 CONREP is fully DCAA compliant.
CONREP has been independently audited to ensure full DCAA compliance across all modules.