Resume Board Integrations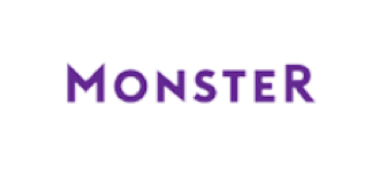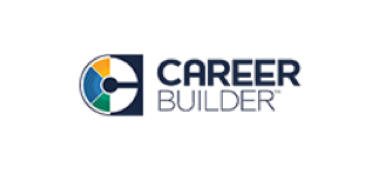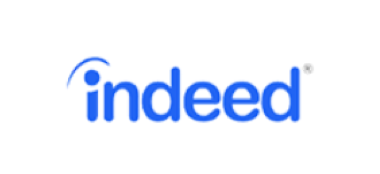 Search Resume boards (such as Dice, Monster, Career Builder, Indeed) within Conrep Requisition screen
View only candidates that interests you and link to your requisition. Every candidate you view will be automatically added to your resume database
Highlights all the keywords (from search input & job description) while viewing the candidate resume
Tracks past download history and saves your resume board view inventory by not downloading same candidate again
You need not share your resume board account details with your recruiters. Multiple accounts can be configured for each job board.
Search social networking sites (such as LinkedIn), College/University boards and other sites
Assign Recruiter quotas for resume board views and track their usage
Resume harvesting and scheduling tools
Resume board efficiency reports to see total views, submissions, interviews & confirmations.
Job Board Posting Integrations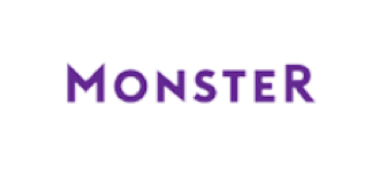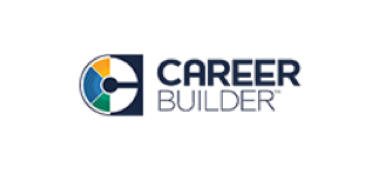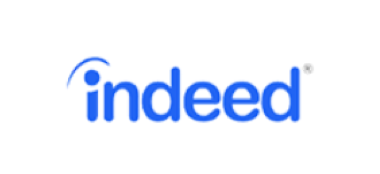 Post your job to 3rd party sites such as Monster, Career Builder, Indeed, Zip Recruiter etc.
Post to social networking sites such as Linkedin, Facebook, Twitter
Automate Jobs listing on the career page of your Corporate website.
All job postings will have a 'Apply' Link and responses are automatically added to your requisition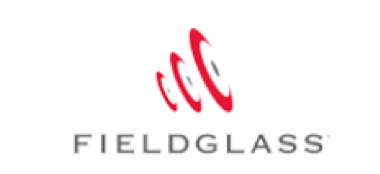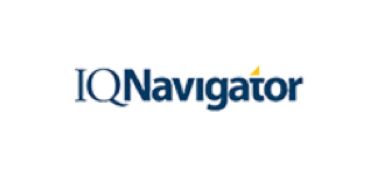 Our VMS Integration tools helps reduce your cost of filling VMS orders, increases recruiter productivity by enabling you to act on requisitions faster.
Automatic import of your Requisitions from VMS Systems such as Fieldglass, IQ Navigator, Beeline etc
Automatic import of timesheets data from certain VMS Systems such as Fieldglass
Define accounts and associated rules
Automatic assignment of recruiters based on defined rules
If you have a VMS system and you like to have it integrated with our ATS, feel free to contact our Support team.
Our resume parsing technology offers an unrivaled level of accuracy, efficiency and configurability.
Parse with control, accuracy and speed
Supports very high volumes for bulk parsing resumes.
Integrated with Outlook plug-in to automatically parse email contents, attachments and add them to Requisitions and/or Resume database.
Integrated with POP3 emails accounts to automatically parse and add to the resume database.
Integrated with Sovren Resume Parser (sovren.com)
Parses resumes or job orders in any source format
Our parsing software automatically detects and supports dozens of languages, dialects and locales, allowing you to parse on an international level
Add the convenience & security of electronic signatures into your business by using our eSignature Integration.
With e-signature integration, you not only can get signatures in less time and cost, but you also automatically get signed documents & agreements filed into respective Employee, Client, Vendor, Candidate records accordingly.
Integrated with Onboarding Templates & Document centralization process
Auto generate PDF documents & agreements and data fields and placeholders for full signatures, initials, date etc fields.
Supports counter-signee options
Boost Security & PCI Compliance
Get Contracts Signed 70% Faster
Workflow based approval process
Automatic filing of agreements/documents to corresponding records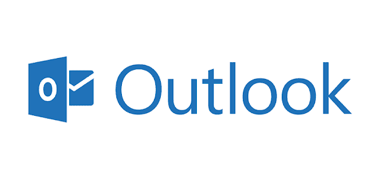 CONREP'S Outlook Plug-ins is the solution that can help you work with CONREP seamlessly from your Microsoft Outlook application, while you can continue to use the Outlook application you know and love.
CONREP plug-ins simply appear as an additional toolbar in the Outlook application. You can decide which buttons you prefer to use and you can easily change them when needed. Each button corresponds to individual screens/reports in Conrep. When you select an email and click on the appropriate button, it automatically parses the email content and fills the corresponding fields in Conrep screens.
Supports Microsoft Outlook 2003 and up.
Configure your Outlook plug-in buttons as per your needs
Single-click login bypassing login screen. Secure login authentication using encrypted passkey.
Automatic parsing of email content and auto population of fields while adding records such as Requisitions, Candidates & Contacts database
Upload email attachments to Conrep records.
Quickly submit your hotlist candidates by replying to the emails
CONREP provides POP3 integration services to read and process POP3 email accounts to add resumes, requisitions into your CONREP system.
Supports multiple POP3 accounts
Automatic parsing of resume attachments
Automatic assignment of fields based on from/to/subject keywords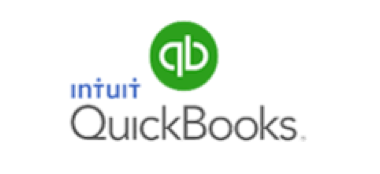 With our QuickBooks integration, you can manage your business transactions in Conrep and we push all the relevant accounting information into QuickBooks for you.
Supports 2-way integration with Quickbooks online
Supports Clients, Vendors, Employees, Timesheets, Invoices, Payments, Classes, Reports etc
Imports Quickbooks accounting data into Conrep for better reporting
The data sharing can be partial or full depending upon your business requirements
Saves cost and time of updating the multiple systems on a regular basis
Helps in preventing human errors that occur due to updating data on numerous systems
Custom API / Web Services
Integrate your IT systems
Custom API and web services will allow seamless integration of data from your Conrep instance with external applications & systems. Custom API is the best way to develop a bridge between CONREP & external applications to allow data to be shared and executed smoothly.
The data sharing can be partial or full depending upon your business requirements.
Saves cost and time of updating the multiple systems on a regular basis
Helps in preventing human errors that occur due to updating data on numerous systems