CONREP is fully DCAA compliant.
CONREP has been independently audited to ensure full DCAA compliance across all modules.
Role-based dashboards provide an instant insight into individual, departmental, cost center or enterprise performance.
Extensive Configuration Tools
Configure the way you run your business, although pre-defined workflows & configurations will meet most of your common needs.
Flexible Deployment Options
Software-as-a-Service (SaaS)
On-Premise Installation
Dedicated Server Hosting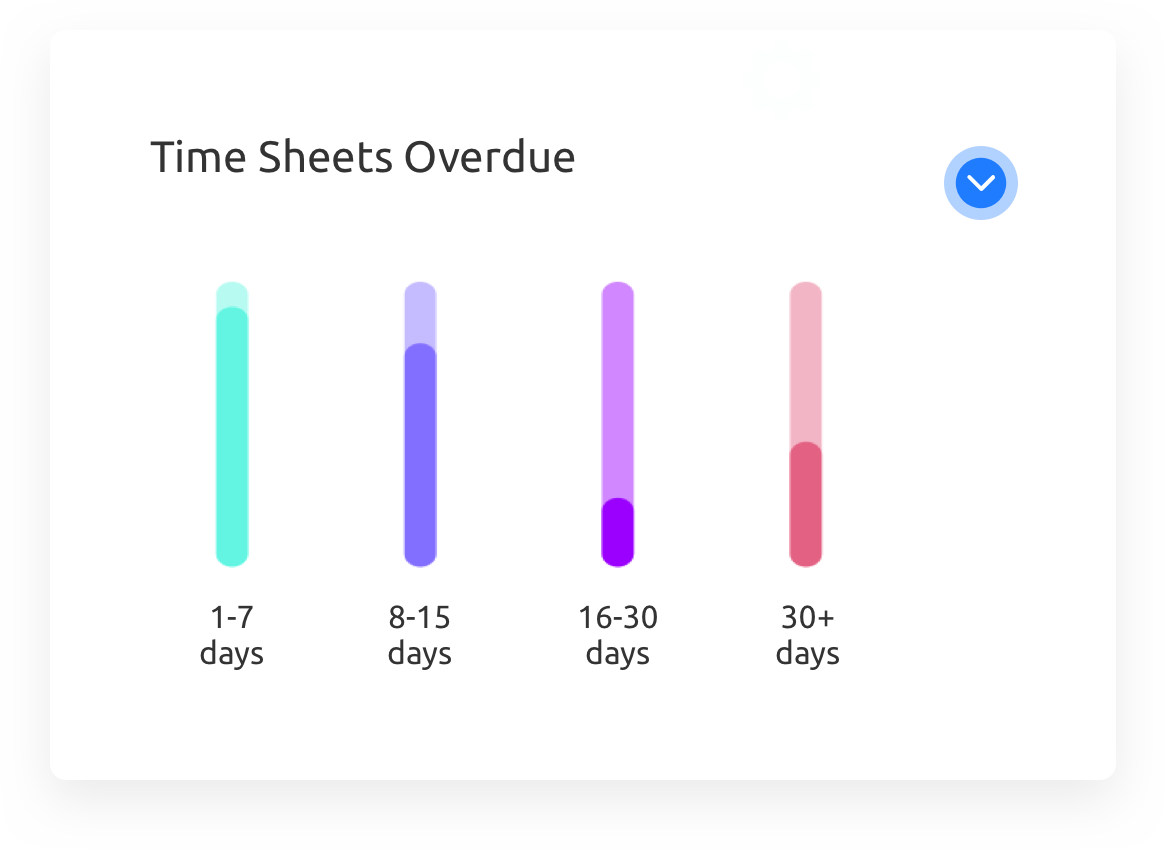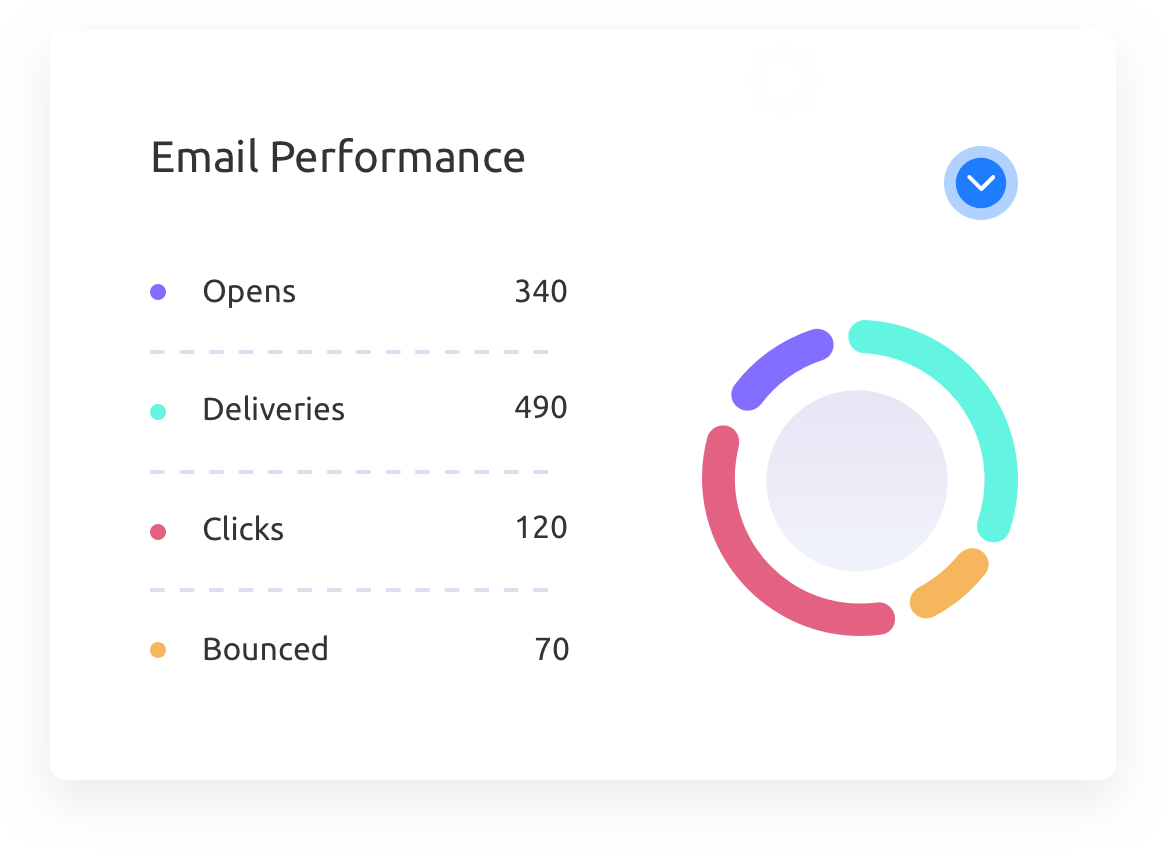 Conrep has undergone the most important UI redesign ever. The new, flat UI provides simple interface requiring little or no user-training.
Mobile App helps your staff and partners to access reports, alerts and to perform key activities while on the go.
Self-service portals allows your Employees, Customers and Suppliers to access relevant information and perform routine activities.
CONREP integrates with the systems you already use.
Our integrations and partnerships save you precious time, by making our software more comprehensive & efficient to use. To further enhance our offering, we have partnered with leading companies to provide our customers with the best solution possible.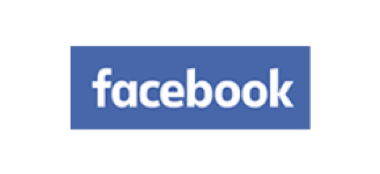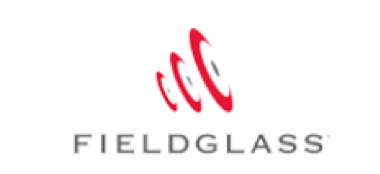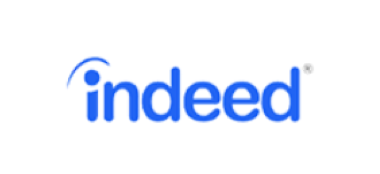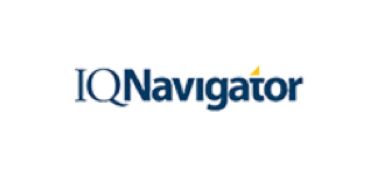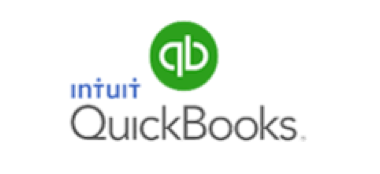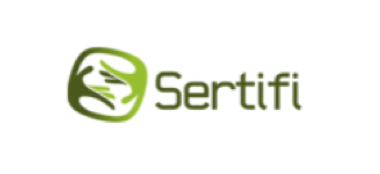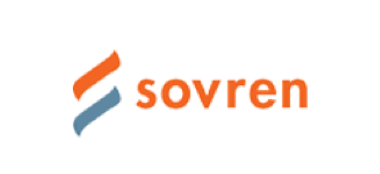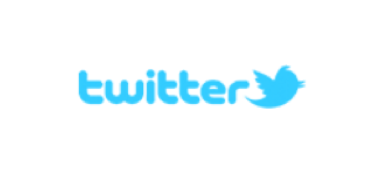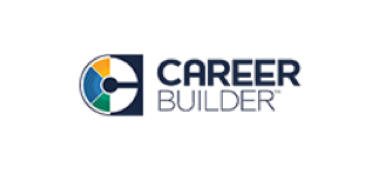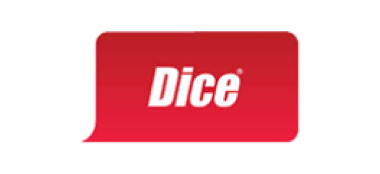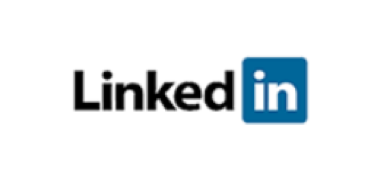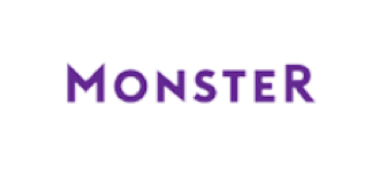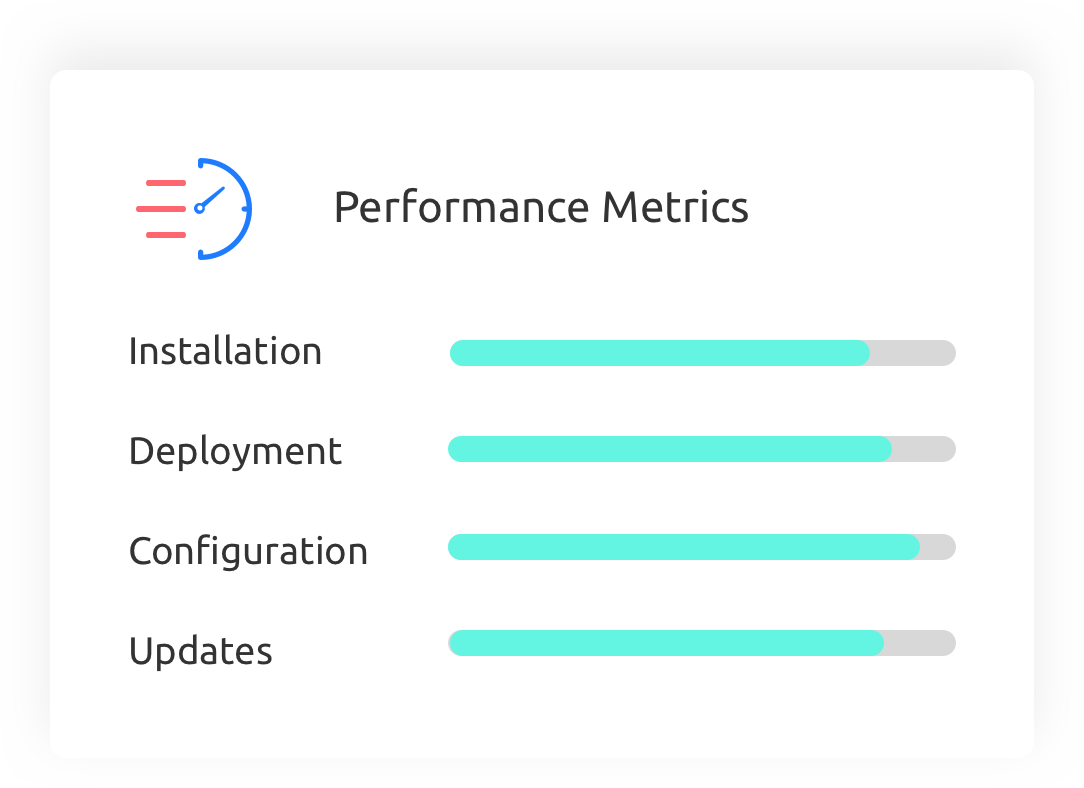 CONREP is built from the ground-up with performance in mind, for fast deployment, ease of use and efficient scaling, leaving your more time to focus on business.
Sed ut perspiciatis unde omnis iste natus error sit voluptatem accusantium doloremque laudantium, totam rem aperiam, eaque ipsa quae ab illo inventore veritatis et quasi architecto beatae vitae dicta sunt explicabo. Nemo enim ipsam voluptatem quia voluptas sit aspernatur aut odit aut fugit.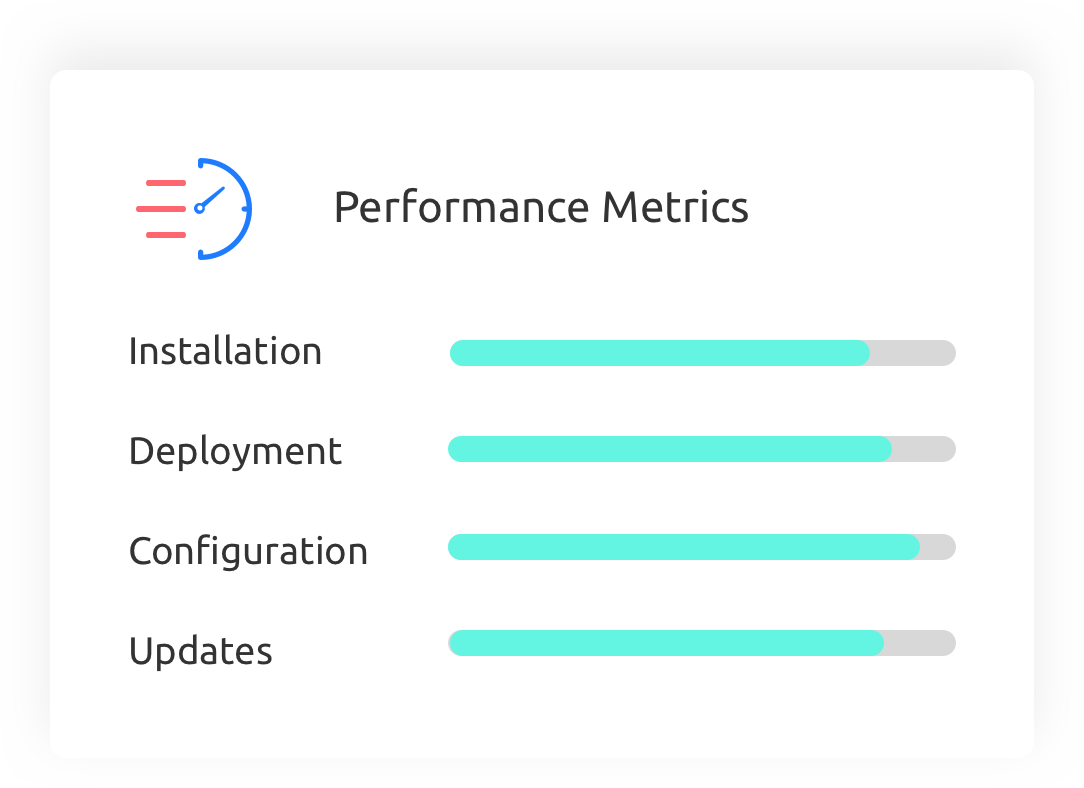 Security features are deeply embedded into CONREP, meaning your valuable data is well protected at all times.
Ensuring data access control is integral to the success of any information system. Conrep provides intuitive user management screen to manage users, security roles, access levels and other advance security settings.


Fully flexible pricing options.
CONREP can be configured to meet exact needs, from small-medium sized businesses to larger enterprise class organizations.
Unlimited Support
User Training
Data Imports
Pre-configured Workflow & Templates
Data Imports
30-day Cancellation
We value our client's opinions.
Read trusted opinions from our clients, as to why CONREP is the best choice for your business PSA software needs.
Very much impressed with their newer version UI. Very easy to use and flexible to configure as always. Support team is excellent with very fast turnaround.
Information Technology & Services
The software is extremely easy to use. New employees have no issues learning how to use the software. The software is also very flexible, as my company changes and grows the software has been able to grow with us.
I like the job portal integration option in Conrep. It helps us build our own database and we can minimize the usage of job portals in the long run. We can simply use the Conrep Internal Database itself as a Job Board.